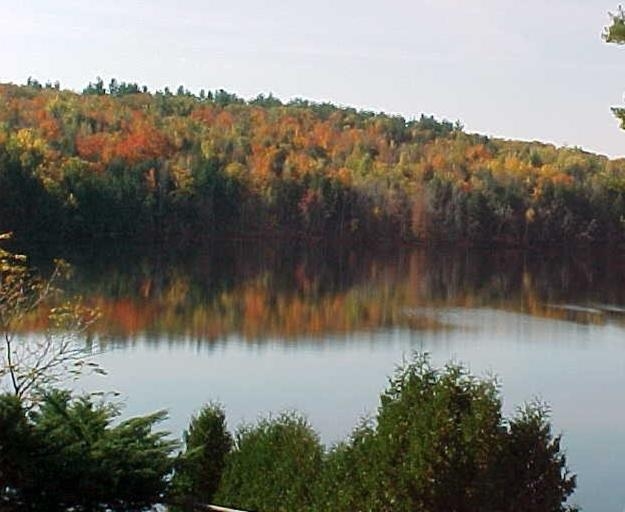 Loaves & Fishes is in need of donations.
If you don't belong to a church and wish to tithe, you may send your tax deductible donations to Loaves & Fishes, 61 Lisbon Rd., Sabattus, ME 04280.

When a loved one passes, and you would rather see donations to a charity in lieu of flowers, most local funeral homes have Loaves & Fishes envelopes. If they don't, call us at 207-375-8399 and we will deliver some to the funeral home of your choice.
Remember Loaves & Fishes in your will.

Participate in our fundraisers.
FMI: Contact Loaves & Fishes at 207-375-8399