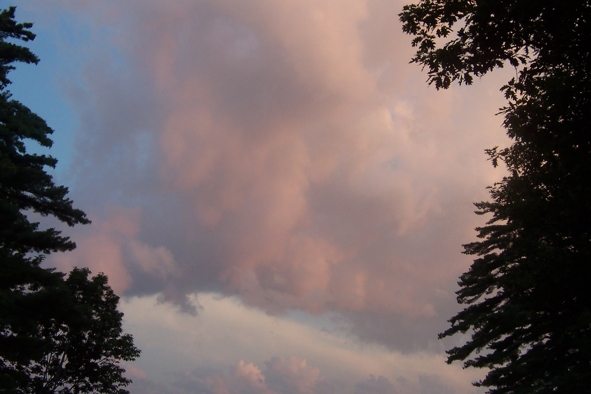 How Can I Get Help?
If you have an emergency need, live in the Sabattus area, and have exhausted all other means of help, i.e. general assistance, DHS, please email Sister Lucille at lucille49@myfairpoint.net or call Claudette at 375-8399 on Wednesdays and Thursdays from 9am to 2pm. You may also email Claudette at ctherriault@myfairpoint.net.
A Director will meet with you to determine your needs. Checks will be issued directly to creditors and a repayment plan will be set up to fit your income. Please note that there is a 48 hour waiting period, once all your documentation is in.
The Loaves & Fishes Food Pantry is open to all Sabattus-area people in need of food. If you have trouble paying bills, come to the food pantry for assistance. The pantry is opened every fourth Wednesday of the month for people already registered at this food pantry. We are open between the hours of 9:00 and 9:45am every Wednesday morning and 9:00 and 9:45am and 3:00 and 3:45pm.on the fourth Wednesday of the month.
Note: The Loaves & Fishes Food Pantry and clothes closet are available anytime for people who have suffered loss due to fire or other disaster.